It is with great sadness and much consideration that Desiree Alliance announces the cancellation of our July 2019 conference Transcending Borders: Immigration, Migration, and Sex Work. 
Due to FOSTA/SESTA enactments, our leadership made the decision that we cannot put our organization and our attendees at risk.  We hope you understand our grave concerns and continue to resist every law that exists to harm sex workers!  Keep fighting!
Cris Sardina, Director – Desiree Alliance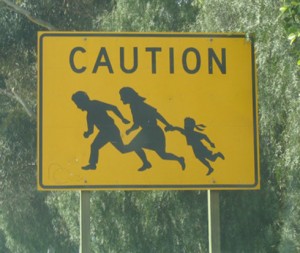 Adult Industry Professionals Take to NPR Airwaves to Talk #MeToo and Sex Work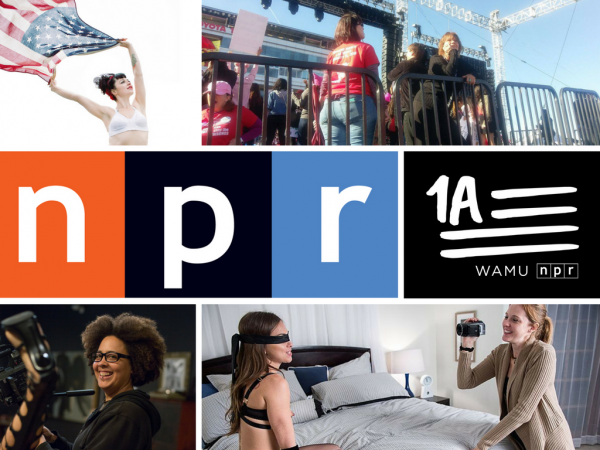 Desiree Alliance featured Speaker at the 1st anniversary Women's March January 21st 2018 Las Vegas, Nevada
Desiree Alliance makes history speaking for sex worker rights.   The Women's March recognizes sex work as work!  Cris Sardina, director of Desiree Alliance, speaks of stigma, solidarity, and empowerment "I am a sex worker.  And I have the right to be here".
Sex Workers Rights Joint Statement In Response to U.S Online Policing and Censorship of Adult Content 
The Desiree Alliance has serious concerns over the ongoing attacks against sexual freedoms of adult-oriented industries.  We view the right for consensual sexual freedoms as fundamental civil liberties every citizen is afforded to engage in without legal recourse, without policing, and without moral repercussions.  These intrusions and deprivations debase personal privacy and equality that censor the First Amendment right guaranteed to every citizen.  The targeting, profiling, arrests, and convictions against vulnerable populations inherently impair the health and well-being of communities that have limited or no access to services that provide safe working environments and protections against state-sanctioned violence.  When government begins to criminalize sex in the guise of morality and jettisons legal language, we question the validity and reasoning as to why government interference belongs in the consensual labor of sex and online advertising sites that provide safety from second and third party interferences and exploitations.  (Cont.)
CLICK HERE TO READ THE FULL STATEMENT AND SEE ALL SIGNATORIES
Note: We are still seeking names for this sign-on.  
 DONATE TO THE
DESIREE ALLIANCE GENERAL FUND
THROUGH PAYPAL